GP Bondho SIM Offer 2020 – জিপি বন্ধ সিমে ৫ জিবি ৪৩ টাকায়, ৭ দিন
GP Bondho SIM Offer
2020 New update package. Grameenphone / GP bondho sim offer will be available on 1GB internet only 9 Taka. All GP customers will be able to use this offer when they restart their closed SIM. This offer is applicable for closed GP SIM.
You will be able to purchase this pack if your SIM is under closed connection. All the information required for this offer is discussed below. Buy all pack and enjoy with Grameenphone SIM.
| | | | |
| --- | --- | --- | --- |
| Details | Total Price | Activation | Validity |
| 5GB (Internet) | Tk. 43 | Recharge 43 Tk | 30 days |
| 3GB+100 Min + 48 P/S | Tk. 101 | Recharge 101 Tk | 30 days |
| 48 Minute | Tk. 28 | Recharge 28 Tk | 30 days |
GP Bondho SIM Offer 2020:
To know if this offer is applicable to customers,
dial *121*5300#
or you had not connected with Grameenphone Network since
03 November 2019.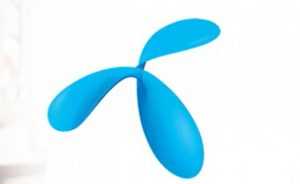 GP 5GB 43 Taka offer :
After a lot of waiting, GP has published bondho SIM offer! This is the lowest cost Internet offer among all Internet packages. GP customers will get great internet offers and great minute offers as the bondho SIM is restarted. You can get 5GB internet with only 43 Taka. To avail this offer,
Recharge 43 Taka.
Terms :
This offer is applicable only for customers who have not activated Grameenphone connection since 03 November 2019.
To active this offer Press, recharge 43 Taka.
You can also take the offer from the MyGP App.
GP prepaid Bondho SIM customers will be able to avail this offer.
5 GB is only 43 Taka.
The offer expires 07 days.
The offer will continue until further notice.
But does not apply to Skitto customers.
You can purchase this offer 1 time.
GP Lowest Call Rate :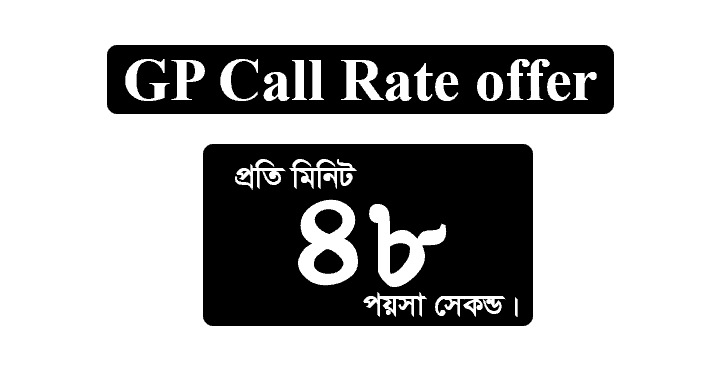 Hello Friend, If you return to
GP Bondho SIM
Offer
you will enjoy the lowest Call Rate. This offer has already been enabled for the friend GP sim. Applies to all Friends SIM. And you can enjoy the internet offer as well.
If you want to get the lowest collateral, you need to
recharge 101 Tk
. But you can talk at the lowest call rate at 48 paise a second with 3GB Internet + 100 Minute. Minute validity is 30 days. So you can recharge for the lowest call rate and can choose an offer from here. You can use it in any-operator.
3GB + 100 Minute & 48 Paisa second only 101 Taka:
GP has released an excellent offer of 3GB internet, 100 minute offer, 48 paise second and 101 Taka for 30 days period.
To avail this offer, you need to recharge 101 Taka.
All these offers expire in 30 days.
Any local number can be accessed on the local network (GP-GP, GP-other operators).
All customers will be able to enjoy the special call rate during the closed limit offer.
This special call rate does not apply to purchased minutes, bonus minutes, bonus amounts and emergency balances. The first purchased minutes, the bonus minutes, the bonus amounts and the emergency balance will be used then the special collateral will be launched.
You will be able to purchase the offer at different times during the campaign. Maximum validity will apply to multiple recharges.
After the expiry of the special call rate, the customer will return to the previous offer / package.
Dial * 121 * 1 * 2 # for the offer period
To cancel this pack, dial * 121 * 10003 * 13 #
The offer is valid for a fixed period.
GP 48 Minute 28 Taka offer:
To get this offer, Recharges 28 Taka.
Minutes can be used for 30 days and 24 hours a day.
Minutes allowed can be used by any local operator.
Customers will get 28 Taka for 48 minutes (GP – any local operator).
If a customer has remaining minutes at the expiration date, they will be redeemed. However, if the customer re-purchases the offer before the expiration, then the remaining minutes will be added and more time will be paid.
To find the minute balance, dial *121*1*2#.
10 second pulse applies to voice calls.
GP Off SIM Other Offers :
GP 500 MB 5 Tk :
Super Internet offer in the GP! 500 MB internet at just 5 Taka.
GP take this offer for, dial *121*3210# or *121*3809#.
If you use this offer you will not be able to get it here. This offer enjoyed once time. Internet time is 3 days.
GP 1GB 9Tk Offer :
Get more internet low cost at GP. Now,
1GB of the internet at just 9 Taka
. The data pack is valid for 28 days. To use the offer
dial *121*5001#, *121*5005# or *121*5099#.
GP is one of the popular internet offers.
GB 1GB 17 Taka :
GP 1GB internet at 17 Tk offer. Currently, this offer is more enjoyable by customers.
Dial *5020*2100# and * 5020*2101# or *5020*2099#
to avail this offer. Expiry 7 days.
GP 25Tk 1GB Offer :
GP has released 1GB excellent internet offer with 25 Taka. This is a great internet offer worth 25 Taka. You can pick up this offer at the lowest cost. Here is an Amazing Data Offer for you. To get this offer
Press *121*5192#.
Internet validity is 7 Days. However, this offer is only available to Super customers.
GP 2GB 54 Tk :
GP has published a new internet offer on their official website. Now you
get 2 GB internet with just 54 Taka
in the GP. Published this offer for customer service. Customers can take mobile internet services at a lower price. To avail the offer,
dial *121*3242#.
Internet validity 03 days (72 hours) To check internet volume dial *121*1*4#.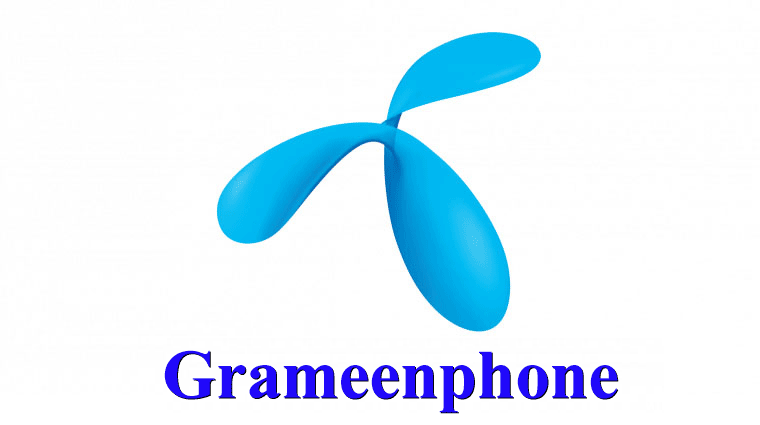 GP 1GB 89 Taka :
Now GP 1GB internet at only 89 Taka. One Weekly Internet Package. If you want to enjoy this offer, you can use it. However, the current offer for all GP customers is applicable. To
activate the offer dial *121*3056#
. Data pack expires 7 days.
GP 3GB 108 TK :
GP 3 GB internet package only 108 Take. The
low-cost internet package.
3GB pack is applicable for prepaid and postpaid customers.
Dial *121*3344#
to avail this offer. Expiry 7 days.
GP 6 GB 148Tk Offer :
You can now get GP 6GB internet for only 148 Taka, which expires 7 days. If you want to buy the offer, you can buy it from here. It will cost Tk 148 to get this offer. 6 GB of internet. You to get this offer dial
*121*3262#
or buy a recharge 148 Taka. This data pack has been published for GP subscribers. To cancel your internet pack, dial *121*3041#.
8GB Data offer:
Wow! GP has released excellent 8GB internet Packages. Each GP customer will be able to purchase 8GB internet offer at a lower price. 8GB Internet includes 6GB Regular Pack and 2GB Internet 4G. Grameenphone has published this Internet offer on their official website. To avail this offer,
dial * 121 * 3262 #
. Internet package expires 07 days.
Grameenphone Company Network Performance :
GP is the most popular mobile network company in Bangladesh. Currently, there is the most powerful and 4G coverage among mobile network operators. They have provided 3G network services throughout Bangladesh and have implemented 4G technology in the divisional cities. It will provide 4G network services in every district and village in a hurry.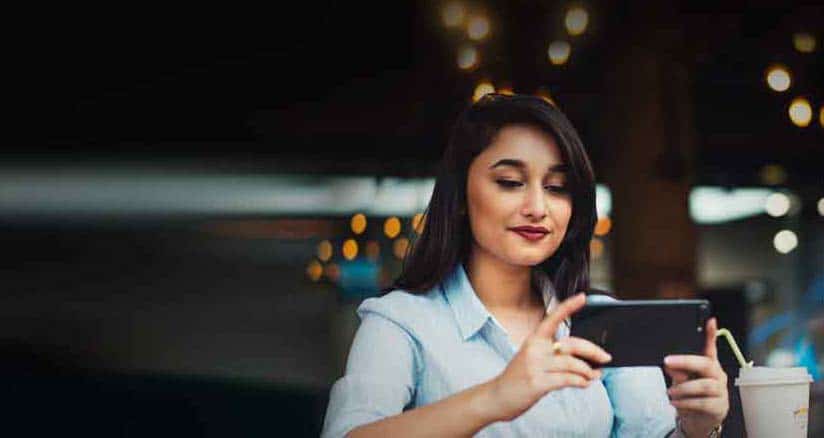 Although GP internet packages are currently expensive, they chose to provide easy and affordable packages. Besides, Facebook, Wikipedia and some popular websites provide free browsing services. In this, customers can easily enjoy offers.
What is the supply of GP network?
GP ahead for providing powerful network services. About 60% of the people in Bangladesh are receiving GP services.
Bangladesh has the largest area of ​​GP network service in Bangladesh. GP first as a mobile network service provider company. Together they provide network services in 64 districts and 789 Upazilas.
Giving 3G / 4G network services across the country GP is the most popular form, other operators.
Many internet offers/minute offers/GP SMS offer/Bondho SIM offer packages can be availed at the lowest cost. Internet speed is very fast.
GP provides regular or monthly offers for customers. Customers benefit.